The Top 9 Mistakes to Avoid When Selling Your Central Indiana Home
When it comes to selling your home, most folks want to sell fast and for top dollar. To help you achieve that goal, we offer these insider tips on the 9 mistakes to avoid when selling your Central Indiana home.
Mistake #1: Pricing the home too high.
A home is most attractive to potential buyers when it is new to the market; it loses its shine the longer it is for sale. If you price your home too high at the beginning, you may miss a crucial opportunity to attract buyers. Even if you later lower your price, some buyers may remember they originally dismissed your home and not give it a second look. It's the equivalent of your home becoming shop worn.
Mistake #2: Being unaware of where you home fits within the current real estate market.
It pays to be aware of the competition that your home will face when it is on the market. To that end, we suggest you take a look around at the other homes for sale in your neighborhood and the surrounding neighborhoods. Pretend you're a buyer and compare your home to what else is on the market. If you can, take off the rose-colored glasses to honestly assess how your home's condition and location stacks up. With this information in mind, you will have a better idea of how to price your home so that it is exciting to potential buyers.
Mistake #3: Not knowing what buyers are looking for in today's local real estate market.
Buyer preferences change over time. There was a time that buyers wanted a fixer upper, but these days buyers in our area usually want homes that are "turn key," meaning they require no fix up, remodeling, or initial maintenance. That can pose a challenge for some homeowners. There are ways around this. If you're worried about the condition of your home, let's talk.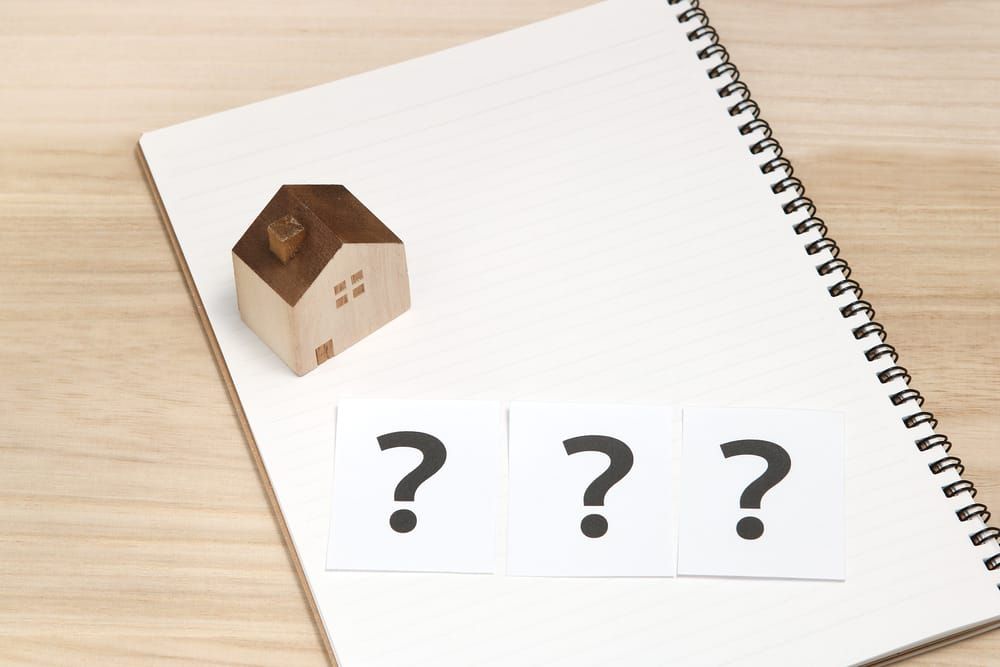 Mistake #4: Investing in home improvements that won't yield a high return on investment.
You know those tv shows where the homeowners invest $10,000 and then make a huge return on their investment? It doesn't always work out that way. In fact, we've seen a lot of homeowners spend significant resources to remodel parts of their home that we know from experience aren't going to add value to the bottom line of the sales price. If you know you are planning to sell your home, talk to an experienced Realtor before investing in a remodel. We know what changes will get you the most bang for your buck, what exterior paint colors tend to turn buyers off, and what little changes can have a big impact.
Mistake #5: Limiting your home's exposure to potential buyers.
Homes won't sell if they aren't seen by potential buyers. Yet, some homeowners attempt to cut costs by selling their home on their own without the expertise of a Realtor™. This scenario limits the amount of exposure your home will receive, and that can result in a slower sale and a loss of profit. When you list your home for sale with a Realtor™ they will put the home in a real estate database called the Multiple Listing Service (MLS for short). Listing your home in the MLS offers the property the greatest exposure because it is actively marketed to all Realtors in the Indy-metro area, and it is also automatically syndicated and displayed on third-party sites like Zillow or Trulia where it reaches an even larger audience of potential buyers. Withholding a property from the MLS significantly diminishes the marketing opportunities, and often does not yield the highest price for the property.
Mistake #6: Not preparing the home for showings.
As you might imagine, messy homes with piles of laundry and a sink full of dishes don't show well. While your home is for sale, it is important to make it appealing to buyers. So make the beds, put away the laundry, wipe the counters, sweep the floors, and put your home's best foot
forward. Not sure where to start? Review our checklist for preparing your home for showings.
Mistake #7: Making your home difficult to see.
It's a total pain to have to vacate your house every time someone wants to see it. And yes, potential buyers will want to see your house at times that aren't convenient for you. Even so, do your best to accommodate them. Most showings that are refused don't get rebooked; instead your home just gets eliminated from a potential buyer's list. Along those same lines, strict showing rules with limited hours of availability will also decrease the likelihood of your home being seen. Homes that aren't seen aren't sold.
Mistake #8: Using an inexperienced or amateur Realtor™.
There is no substitute for finding a Realtor™ who has sold homes in and around your neighborhood for many years. Too often we see listings languish on the market because they have poor photographs and are not successfully marketed by the real estate agent. Don't let yourself be that person. Pick a Realtor™ who has a track record of success and intimate knowledge of Indianapolis area real estate. You want someone who has experience with all aspects of Indy's real estate cycle, who can easily navigate market fluctuations, foresee potential deal turbulence, who will aggressively market your home to sell, and has the skill to guide you through the process.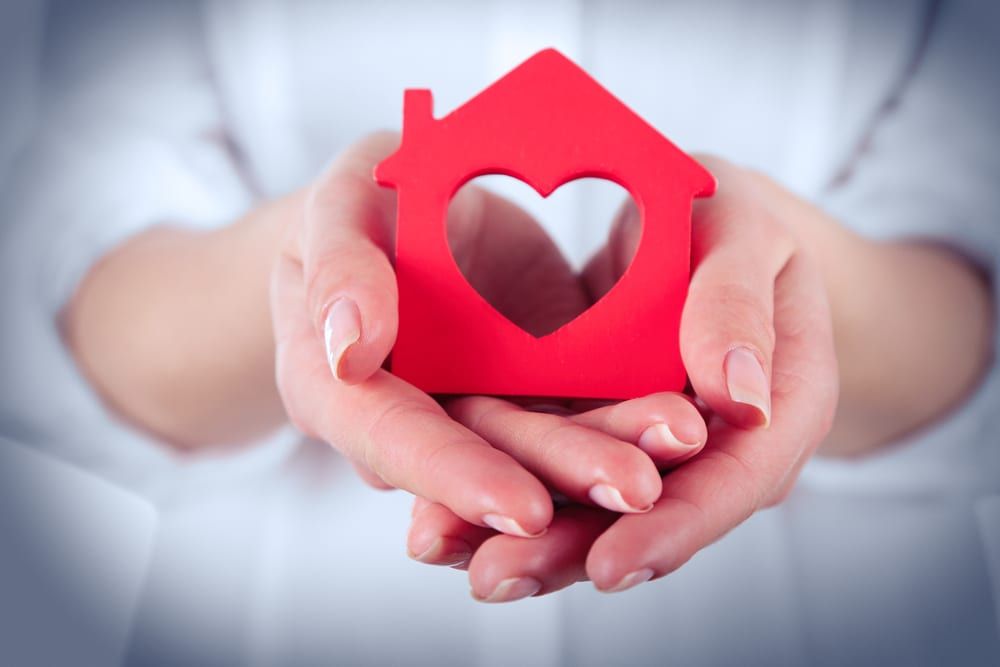 Mistake #9: Losing perspective.
You love your house. And you expect everyone else to love it too. It can hurt when a buyer doesn't love it as much as you do. And it can even be offensive when a buyer makes an extremely low offer. But in the long run, it doesn't matter what you paid for your home, how much you love it, or how much money you invested in renovations. The deciding factor is what a buyer thinks it's worth. Save yourself some stress and heartache by keeping things in perspective. Like you, the buyer is just trying to get the best deal possible. It's not personal.
At Keys To Fine Homes, we use intelligent strategies that get RESULTS.
Over the years we've learned what works to help our clients win deals, regardless of market conditions. Our experience, thoughtful tactics, and training benefit our clients' bottom line. We can put our proven system to work for you too. Contact us today for a no-obligation, no-hassle consult on selling your home.