Kitchen Updates to Make Your Home Sell Fast
If you're anything like the average homebuyer, the National Association of Realtors predicts you will stay in your home almost nine years. Many of course, stay longer. So we completely understand if you haven't kept up with all the latest real estate trends. But here at Keys to Fine Homes, we have! That's why we are bringing you a series about the updates you need to make to sell your home fast. First up: the kitchen!
1. Cabinets
The wood look is no longer in when it comes to cabinets. Instead, if you have dark floors, consider a lighter color to contrast them. Otherwise, gray undertones are popular and match well with some of the other items on this list.
Another design trend to consider is open shelving. This is particularly seen on the upper cabinets. For your traditional cabinet with a door, consider adding metal hooks.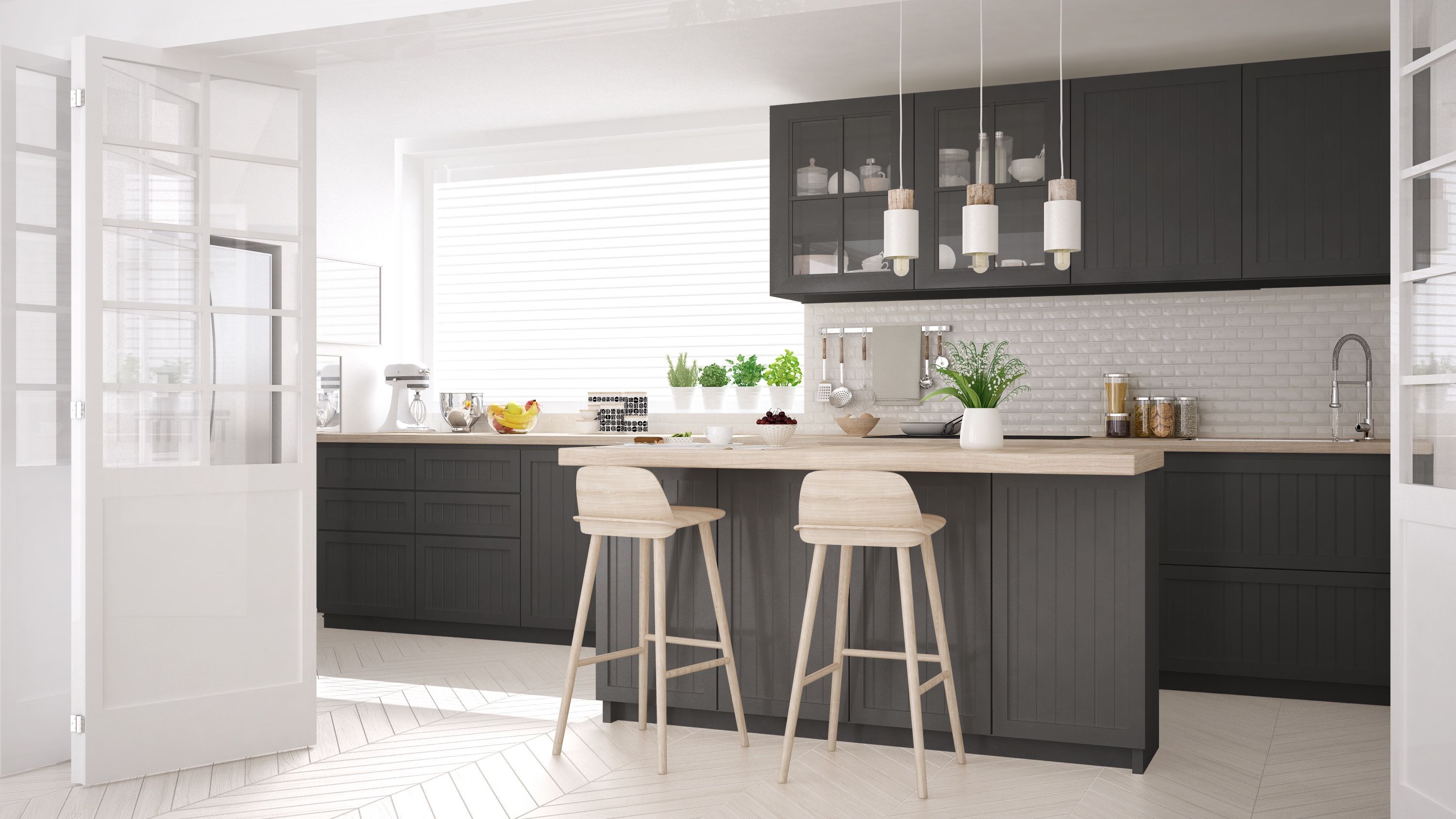 2. Flooring
No one has black and white tiles in their kitchen anymore. However, having a "statement" tile can give the room some character. If you prefer something subtler and like wood floors, "pecky cypress" is a great choice. Just makes sure it compliments your cabinets and appliances.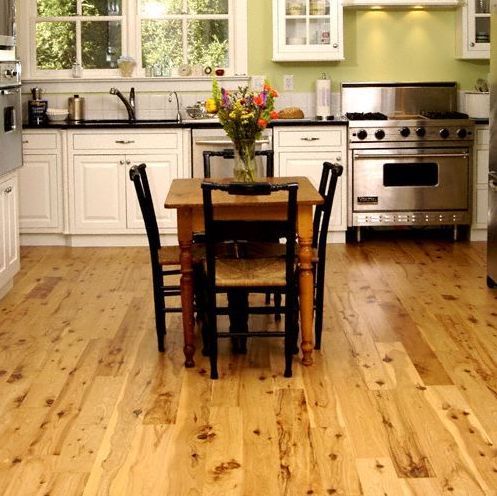 3. Appliances
Like it or not, stainless steel appliances are now the staple of a modern kitchen – with black stainless now gaining popularity over traditional silver. Mixing metals is also popular.
When it comes to tech, you might want to consider a point of use refrigerator or touch activated faucets. These modern touches will set your kitchen a part from the competition.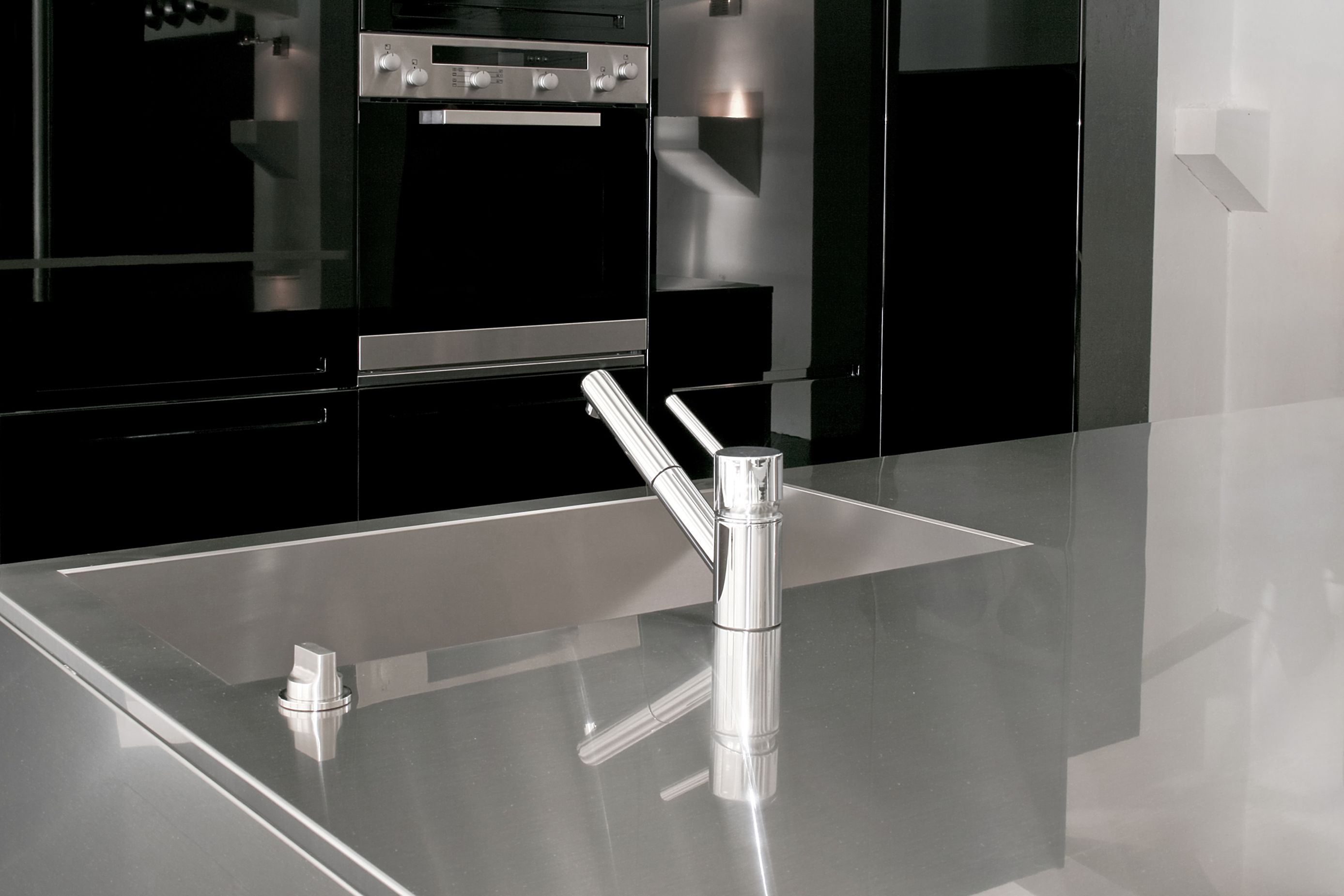 4. Countertops
Granite countertops, a popular choice for a while, are beginning to age out. The newcomer is quartz- or if you have a white kitchen, marble. If you want to put in something to make your home a "forever home" (as in one people could see living out their lives in, not just a few years), investing in recycled glass and cement counters might be worth the higher price tag.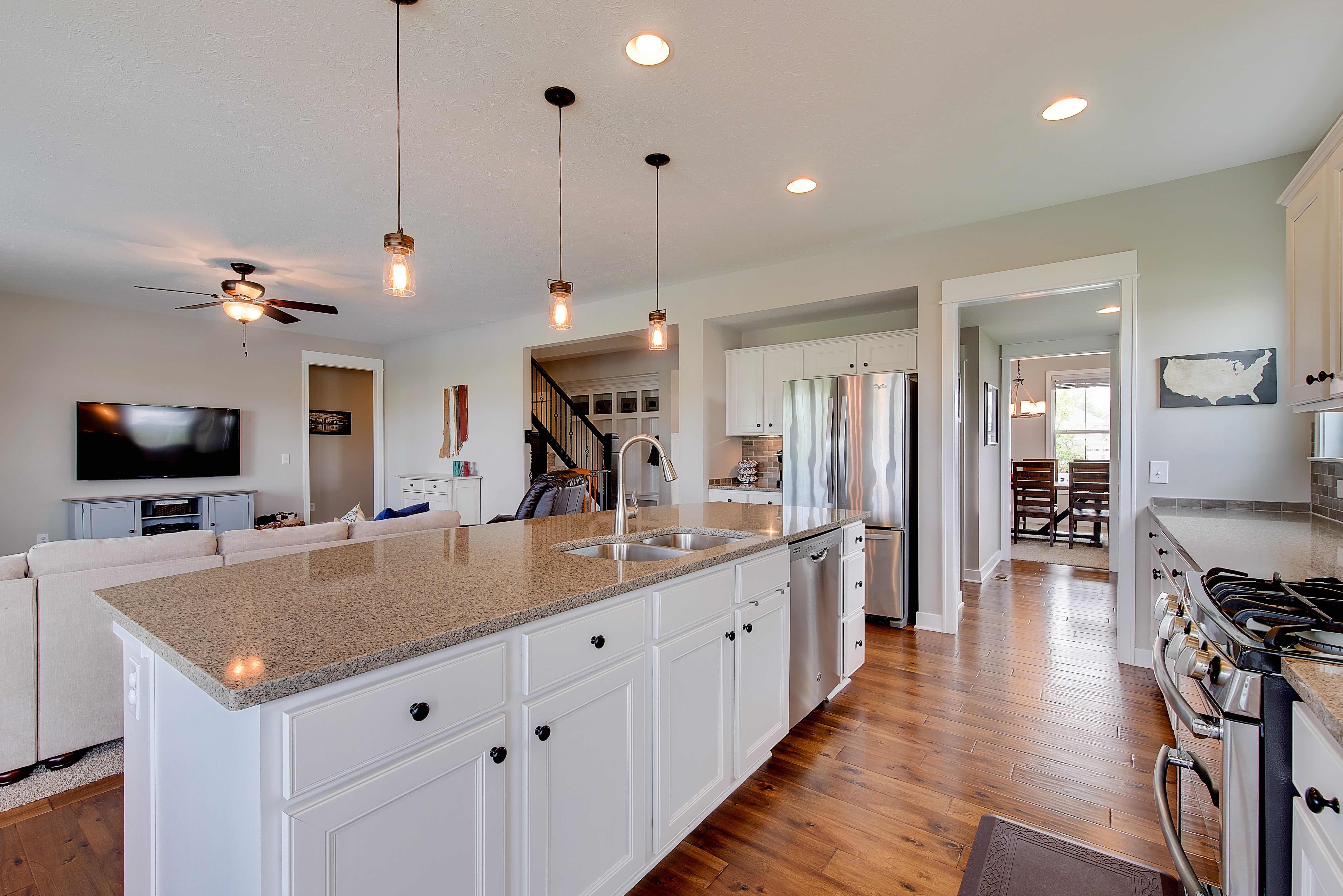 You may not be to make all these changes, but even a couple of updates will take your home's kitchen from "old school" to a hot commodity. And you don't have to do it alone. The right real estate agent can help advise you on how to get your home market ready!