How to Stage Your Home to SELL
We know your home has a lot of great qualities. Whether it's a stellar kitchen, a pristine yard, or a luxurious master bath – you want potential buyers to love these features as much as you did! Any real estate agent will advise you to clean your house and make sure all appliances are working and lights turn on. But the right real estate agent will advise you how to stage your home.
What goes into staging? Staging is creating an "image" of your home to impress buyers. You want to go for a "model home atmosphere" – where it's easy for them to picture living in it.
Here are 10 tips to help you stage your home to sell
1. Style the bookshelves
If you've stuffed your bookshelves to the brim- chances are it looks cluttered. Put those old college textbooks or novels in storage and instead choose neutral colored accessories spread out throughout the shelves. Don't be afraid to allow space.
2. Let in the light
Buyers LOVE rooms that feel bright and open. So don't be afraid to add a few more lamps and break open all the curtains. It also helps to have bright colored paint on the walls to extenuate the light.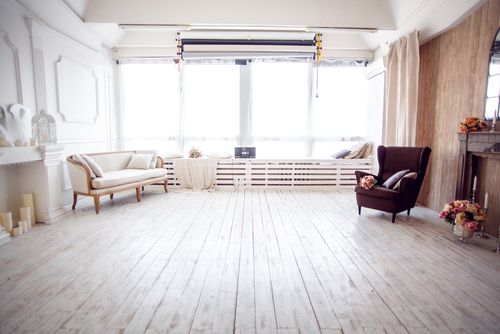 3. Present a Purpose
Maybe you didn't use all the upstairs bedrooms as bedrooms – instead you had a craft room, sewing room, etc. But this is likely to confuse buyers. Create a strong purpose for a room – decorate bedrooms as bedrooms, a bonus room downstairs as an office, etc.
4. Bump Up the Curb Appeal
The home's exterior determines whether a buyer will decide if it's even worth a look inside. Updates don't have to be expensive to grab attention – planting a few new flowers, making sure the house numbers are easy to read, and repainting the porch will go a long way!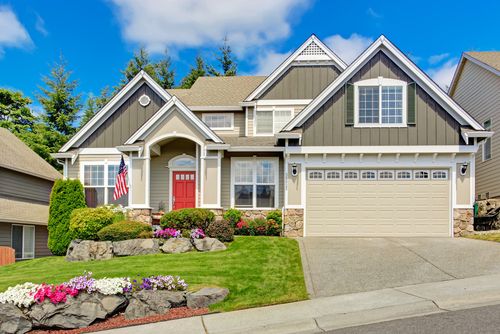 5. Spruce Up the Dining Room
Staging a dining room table can feel daunting – you can't exactly put out food! But leaving it blank will appear drab. Try buying some small arrangements you can spread out too avoid looking too formal while still being appealing.
6. Switch Out Personal Photos
Earlier we mentioned making your home like a "model home." That means you DO want decorations on the wall- but not personal ones. Instead, opt for landscape or floral images that would appeal to the largest number of buyers.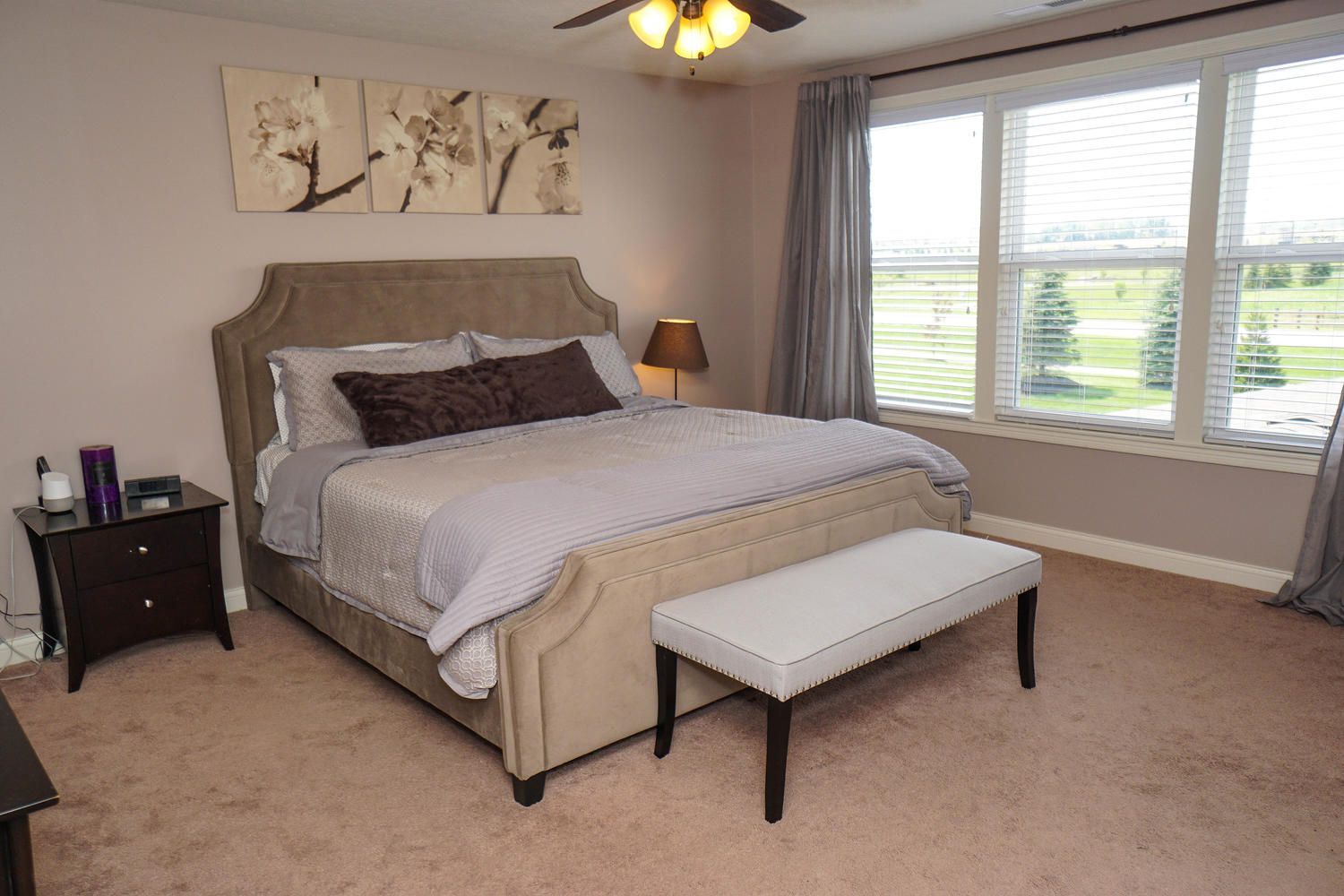 7. Don't Hide the Closets!
You might be tempted to stuff all your clutter into the closet and shut the door. But think about it – of course your buyer is going to be curious about the storage space! Clean out the closets and instead space out strategic items, similar to the bookshelves strategy.
8. Replace Bathroom Towels
You might enjoy a mismatch of colors throughout your bathroom linens. If you want to create the "spa-like" feel, take those towels and washcloths out and try bright and fluffy white. An extra step would be to replace the mats and shower curtain with white versions as well.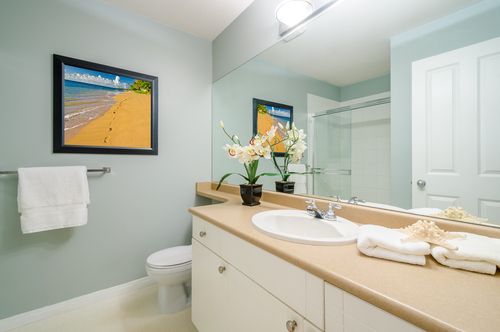 9. Add some (good) scents
A potential buyer isn't just going to look at your home- they are also going to smell it! Make sure all garbage is disposed of, and invest in some fresh flowers and candles to create a pleasant atmosphere for ALL the senses.
10. Rent furniture
Avoid leaving out furniture that is old looking or clashes with your staging efforts. Renting inexpensive contemporary pieces to create a cohesive look will bring the home together.
Every home is unique. Your staging needs may not be the same as someone else – even if they are located on the same street! That's why working with the right realtor is so important. A dedicated real estate agent will give your home individual attention and stage it to SELL.