Advice for Buyers (from Buyers!)
Buying a home is a huge decision. The fact that you're even reading this blog shows you are doing research before jumping in. And you probably have a lot of questions, even if you aren't doing this for the first time. But what about the questions you don't even know you should ask?
We reached out to some of our fantastic past clients asking "What do you wish you knew?" during their home buying process. Here's what they told us (anonymously), divided by category:
Advice for first time home buyers:
"Make sure you have some money left over for essentials that you must purchase (e.g. lawn mower, hoses, sprinkler, lock replacement)"
"You'll want to 'make it yours' (e.g. painting) right after purchasing the house, but this is not realistic and it's fine that it will take some time."
Advice about finding a realtor:
"Get a good realtor. You want a realtor who isn't afraid to point out the weaknesses of the house (if buying) or strong points (if selling). This will say a lot about whether your realtor is really your advocate or is simply trying to close the deal.
Recall that the realtor doesn't get paid until the deal is done, meaning that they have financial interest in closing the deal. However, a good realtor will be patient and work with you to locate a property that is a good fit for you (meaning looking for the best deal in your price range with your requirements in mind).
You will know a good realtor if they put thought into their recommendations, are patient and explain details you don't understand, and are willing to go that extra mile to close the deal once you've made the decision. They should give you sound advice regarding market pricing, since they have their finger on the pulse of the current market."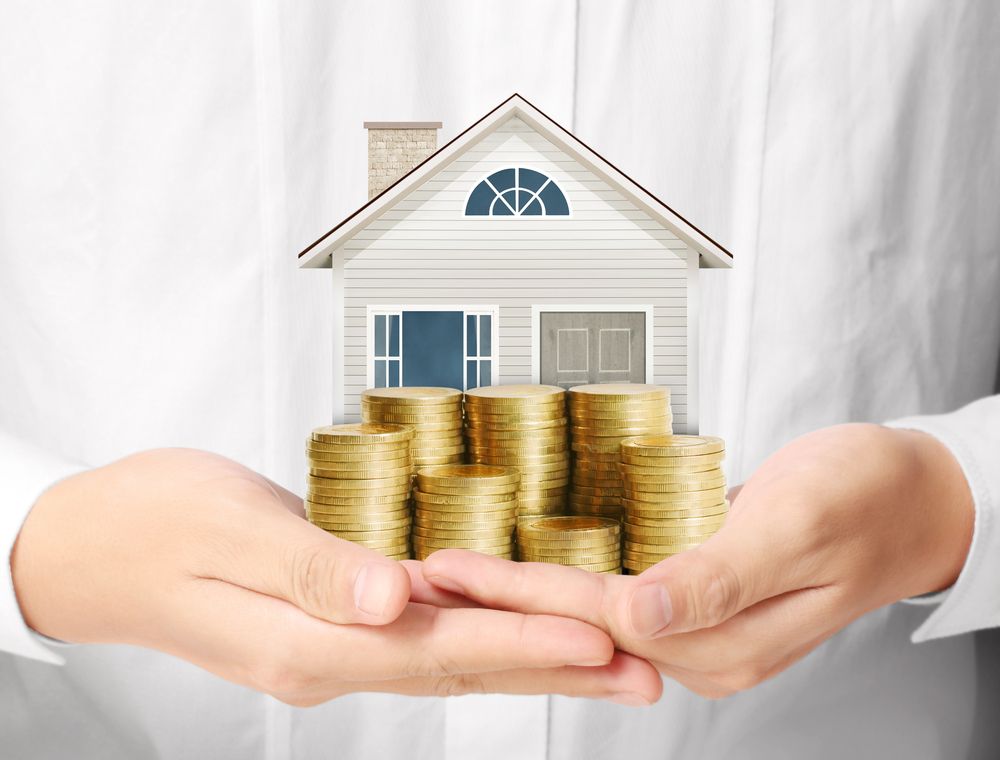 Advice about financing:
"Be aware of your financial needs. If you are likely not eligible for grant money or special income programs, do not waste your time looking in to them."

"Be certain that the individual you are working with representing your lending institution routinely works with homes at your price point and/or people with similar life situations. An unfamiliar lender = confusion and frustration."

"The lending process will feel extremely slow. Be prepared that you will not know exactly how much you owe to close until just a few days before closing."
Advice about research:
"Familiarize yourself well with the area in which you are looking to buy a home and research the ongoing development plans. The new commercial/residential additions could positively or negatively impact your home value in the future."
"Research the builder of your home and understand what should or shouldn't be there, considering the time at which it was built."
Every home buying journey is unique. Some of the advice might apply to you, or it might just have created even more questions. Ready to talk about finding YOUR dream home? Click here to schedule a call. Or, if you're not at that step yet, here's some links where you can learn more about the Your Keys to Fine Homes experience:
Whether you are a first time homebuyer or have been through the process many times -...